The stadium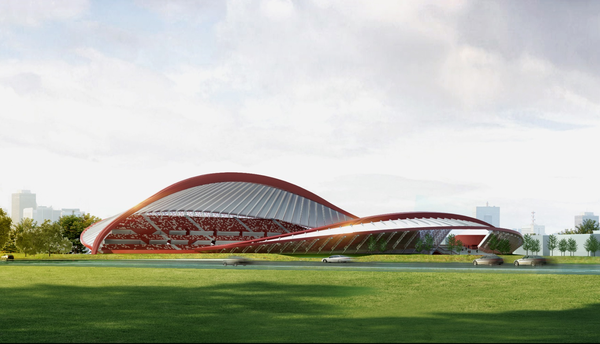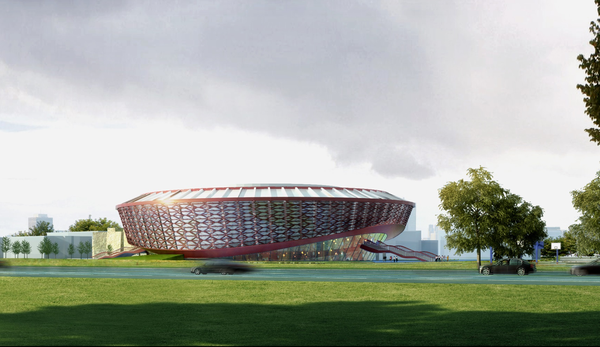 The World Leisure Sports Conference stadium and gym arelocated in the sports center , in the west of Yangzhou Road, north of Beijing Road,Laixi.The stadium contains 10000 buildings,covering 46000㎡.The gross area is 13400㎡.While the gym has 4000 buildings.It covers 3600㎡ with 9600㎡ gross area.
The West Stand of the stadium, about 40-meter tall,accommodates 7,000 spectators.And the East one is about 18 meterstall,accommodating 3,000 spectators; The stadium sets a standard 400-meterrunway which is going to hold the opening and closing ceremony , tai chi and the sword competition during the World Leisure Sports Conference.
The stadium is about 21m height.The size of the playground could meet the satisfaction of the handball match.The sportsdancing, hip-hop, e-sports competition can also be held there.
The design of the stadium and the gym presents the local characteristics to the fullest, which had mixed the features of the folk yangko dance,land boat model and crescent shape of Moon Lake park into it.The architectural texture with tough aluminum materials inspired by the folk paper-cut art,perfectly shows the hardness and softness of the sporting spirit.